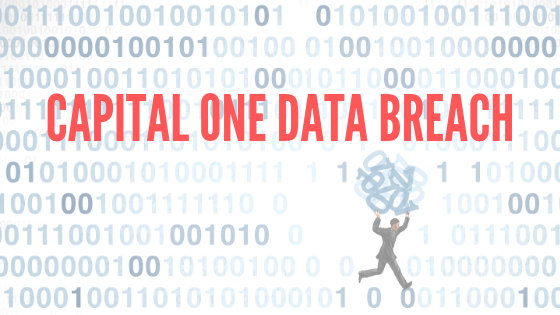 Considerations for our Clients This March, Capital One was the subject of a major data breach, resulting in over 100 million affected customers. Originally there was no consensus on how exactly the attack took place, however the news media was quick to use...
read more
Here's an article I wrote outlining five steps your company can take to ensure your compliance audit is successful. If you would like further information on how prepare and proceed through the audit process, Audit Liaison is here to help. 5 Steps to Succeed in Your...
read more
Service Provider Audit Timeline
Questions? Call us:
(800) 741-2050
ISO 27001 Guide
Our complimentary step-by-step guide provides clear and concise instructions on how to obtain your ISO 27001 certification.