Audit & Compliance Services for Growing Companies
Buried in audit acronyms? Since 2009 Audit Liaison has provided compliance audit support to information system and financial corporations around the world. Our team of certified audit professionals has extensive external and internal audit and compliance experience. Our people and processes ensure that you don't disrupt your operations while pursuing compliance initiatives.
Who We Are
Certified information systems and information security auditors and consultants
What We Do
Implement information security functions to meet myriad standards and best practices
Who We Serve
Executives and key stakeholders in growing small-to-medium-sized businesses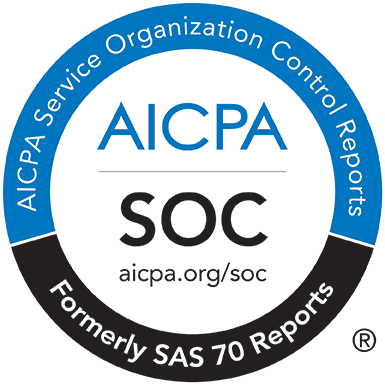 Can Audit Liaison Assist Your Business?
We have the answers to your difficult internal audit and financial needs. Schedule a consultation today by calling us at (800) 741-2050, or click the contact button to fill out a short assessment form.