Growth Companies
Have Growth Needs
An Audit Liaison virtual CISO fills the gap as long as is needed, helping you maintain compliance requirements while balancing budgetary needs.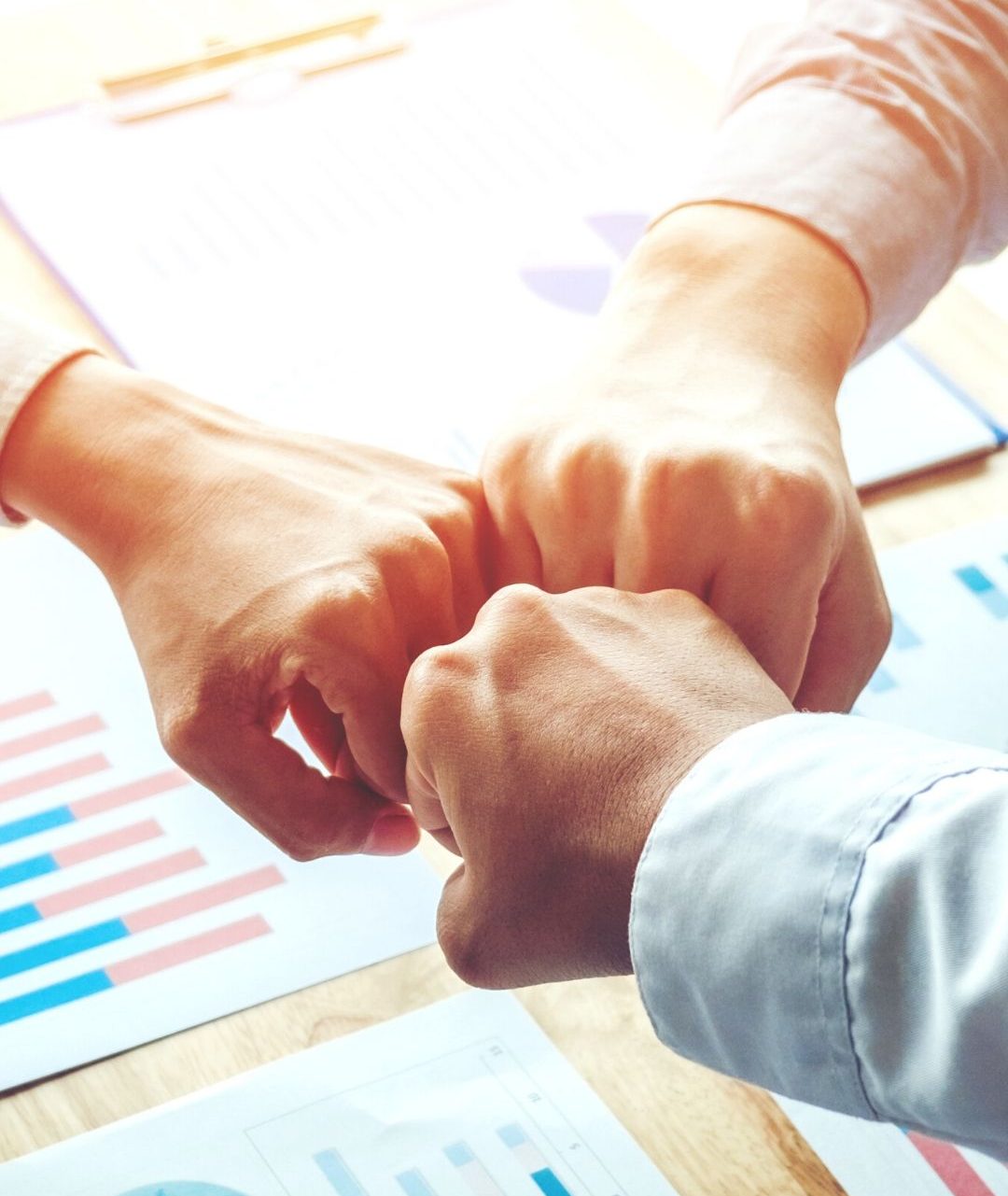 Have an In-House Expert on Your Team
While compliance and audits may seem intimidating to you, it's everyday business to us, and we can work as a member of your team to make sure your compliance and audits needs are seamlessly met.
We work with clients across the country, filling the role of Chief Information Security Officer, offering services including:
Providing routine oversight, testing and reporting

Interfacing directly with your customers' vendor management and information security personnel on behalf of Management

Streamlining the prospect information security and risk management RFP process

Working with internal teams to design and maintain security controls addressing your key information security risks
"We brought Audit Liaison into Aquera as a virtual Chief Information Security Officer/Chief Compliance Officer to guide us in formalizing our existing information security function and processes ahead of our initial SOC 2 and HIPAA audits. We were in the process of looking for someone but wanted to get started quickly. Audit Liaison came in seamlessly and were a part of our team from the very beginning at a fraction of the cost of a full-time CISO or CCO. They work quickly and efficiently and continually add-value to our security function."
Pacemate Case Study
Want to see real results? See how our vCISO program helped Pacemate:
Click to Download
The Audit Liaison Difference
Our goals are simple. To create solutions that make it easy on our customers. We know that audits and compliance can seem daunting. We know it's not easy. Or simple. But we've been working with companies like yours for years, ensuring that we can make it as seamless and simple for you and your team as possible.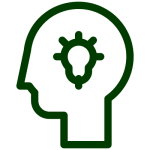 Proven Expertise
Audit Liaison has provided information security and compliance guidance and audit support to corporations in need of effective, timely solutions. With expertise in both finance and technology, we are able to quickly assess and understand your needs, and create a solution while working hand-in-hand with your team to ensure an easy, results-driven process.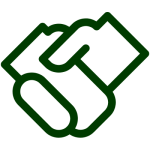 Team-Based Approach
We take the notion of teamwork seriously. Not only internally, where we work together to form teams that will best serve our clients, but also externally. We see ourselves as a part of our clients' team, providing as much - or little - support as needed. Most importantly, our clients view us as an extension of their own team whether we support them for a single project or throughout the year.
Timely. Affordable. Experienced.
Audit Liaison has the know-how and team to seamlessly conduct audit preparation and guide your compliance needs now and into the future. Competitively priced for the small and medium business.
Get Started
Learn More