DIY Guide To
SOC 2 Certification
Download Your Copy Now!
Tasked with achieving SOC 2 compliance for your business but not sure where to start? Our step-by-step guide provides clear and concise instructions on how to obtain your certification and be compliant.
Even if you plan to outsource this function, our guide provides the overview and background knowledge you need to 'talk the talk' and lead your organization through this process. The authors are experts in the field and have successfully lead hundreds of organizations to achieve their SOC 2 certification. A Few Client Testimonials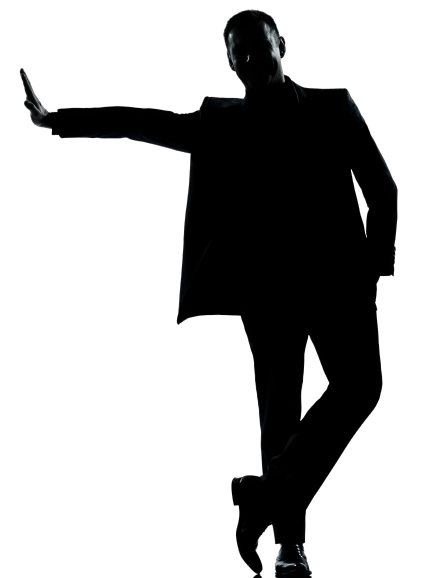 Created By A Team With Extensive Audit & Compliance Expertise
Certified audit professionals
Experienced in extensive external and internal audits and compliance
Thousands of successful audits
ISO/IEC 27001 Lead Implementers
More credentials than you can count
Buried in audit acronyms? Since 2009 Audit Liaison has provided compliance audit support to service organizations around the world who receive, process or store sensitive customer data. Our team of certified audit professionals has extensive external and internal audit and compliance experience. Our people and processes ensure that you don't disrupt your operations while pursuing compliance initiatives.
©2020 Audit Liaison. We are based in Tampa, Florida.